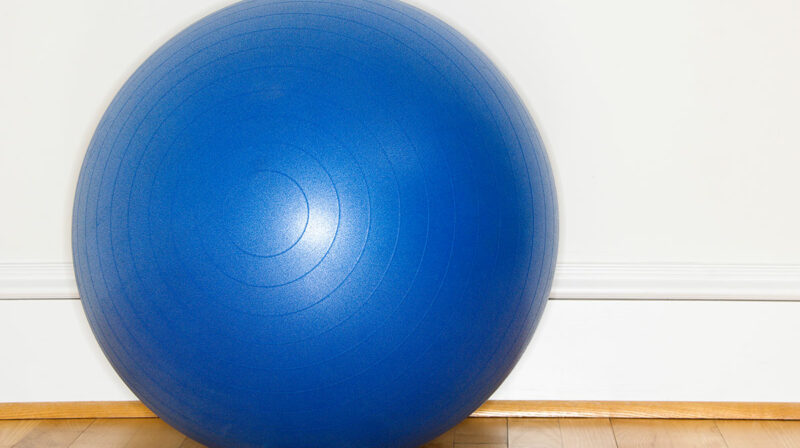 Everyone knows about exercise balls, used in Pilates, for sitting, or working out. They're available in various colors and sizes.
An anti-burst material – stopping it from popping suddenly (like a balloon) if damaged – adds a safety bonus. A FIG certification lets you know if the International Gymnastics Federation approves the ball for rhythmic gymnastics and competitions.
When it comes to rehab, therapy, or chilling out, different standards often apply. The ball's stretchiness, non-slip surface, and softness might vary, for instance.
Working out with an exercise ball
You can perform the following exercises with an exercise ball.